A Committment to Nature
Our Story
Our journey is defined by our commitment to nature-utilizing all of the phytonutrients the world has to offer in a sustainable way, ensuring the world can continue to benefit from them for generations to come.
Vidya Herbs is a privately owned, family business that has reached every corner of the world through expansion driven by the company's dedication to innovation, quality, and superior service.
Established in 1999, the company has grown its catalog of natural products by continuously adding new manufacturing facilities to provide novel phytonutrient standardizations as well as new delivery forms to meet the needs of product development teams worldwide. The company's ingredient development pipeline is spearheaded by the company's founder and president, Shyamprasad Kodimule. Shyamprasad established the company's state-of-the-art R&D Center in 2015 to act an incubator for new ingredient and product concepts.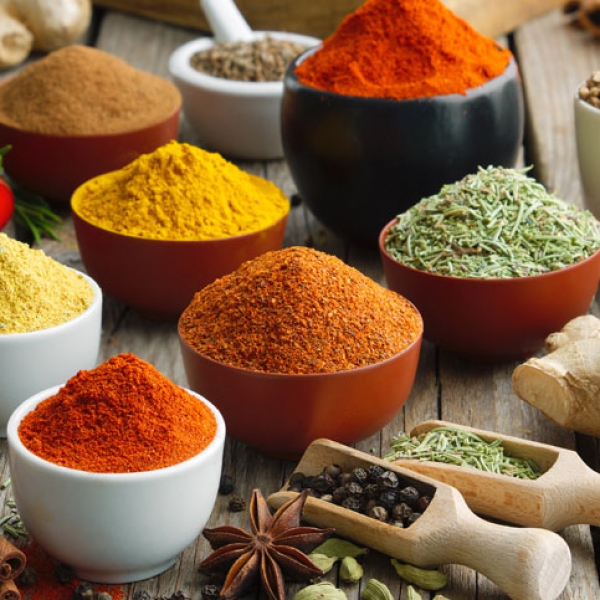 Our Mission
Our mission is to serve customers as a source of innovation by producing high quality ingredients derived from nature and backed by exceptional customer service.
Our Vision
Our vision is to enable consumers to live their life to its fullest potential by harnessing all that nature has to offer as the world leader in scientifically guided and sustainable botanical extraction.
1999 - Inception of Vidya Herbs

Founded in 1999, Shyamprasad Kodimule brought his experience from working in the pharmaceutical industry to the natural products industry. The company opened and headquartered in Bangalore, India where much of its operations remain today.

2004 - Establishment of First Manufacturing Units

It was here that Vidya Herbs began to evolve into the company it is known as today. At this time Vidya Herbs established its first two manufacturing units, allowing us to provide customers products produced directly in-house, opening the door to customization and innovation as directed by Shyamprasad Kodimule.

2012 - Supercritical Fluid Extraction Facility is Opened in Bangalore

The added capabilities provided by the company's supercritical fluid extraction facility allowed for the production of solvent-free extracts to better meet the growing demand for clean label ingredients.

2015 - First R&D Center Opens, New Botanical Offerings

In 2015, the company established its first R&D Center in Bangalore, India. The team, led by Shyamprasad Kodimule, dedicate their efforts to understanding how new ingredients work, their safety, and how to best apply them to meet the needs of product development scientists looking to the company for innovation.

Additionally, in the same year the company acquired both a coffee estate in Chikmagalur, India and a vineyard in the Loire Valley in France. On the coffee estate a coffee processing facility was built allowing for the separation of the coffee fruit from the bean, roasting of the beans, as well as the production of instant coffee. Besides making wine, the vineyard allowed the company to expand its ingredient portfolio to include extracts from various components of the grapes grown there.

2019 - Second R&D Center Opens

As a continued commitment to innovation, the company established a second R&D Center in Villebon-sur-Yvette, France.  The facility employs experienced food scientists who research ways to incorporate the ingredients produced by Vidya Herbs into various delivery forms for dietary supplements and functional foods.

2022 - First U.S. Manufacturing Plant Opens

Amongst the top extracts produced by Vidya Herbs is none other than saw palmetto berry, a botanical native to the southeastern United States. To improve efficiencies and reduce the company's carbon footprint, a new supercritical fluid extraction facility was built in Bunnell, FL to more readily access this botanical as well as other herbs and agricultural products grown in North America.
Guiding Principles
Our company culture isn't just about making good product. We appreciate all that is involved in the process to get there, including our employees, our community, and the environment.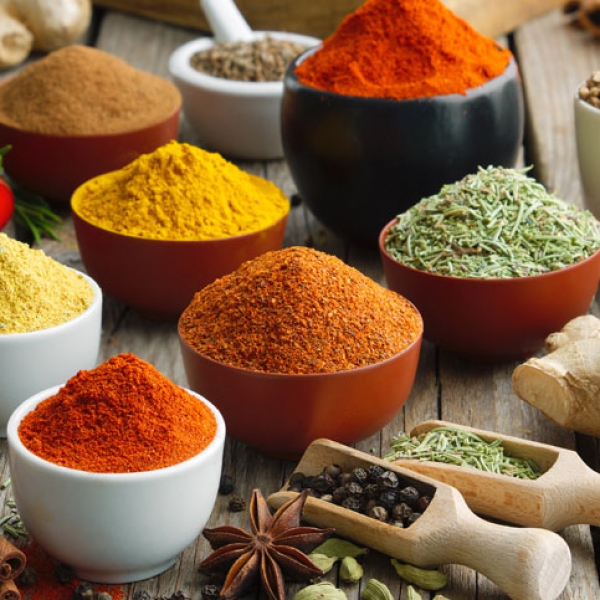 Employee Engagement
Our employees are our most valuable asset. We actively support and reward employee's efforts to pursue their passions in the workplace, at home, and in the community. We recognize that each employee's ideas, enthusiasm and personal as well as professional wellbeing are all crucial to our organization's success.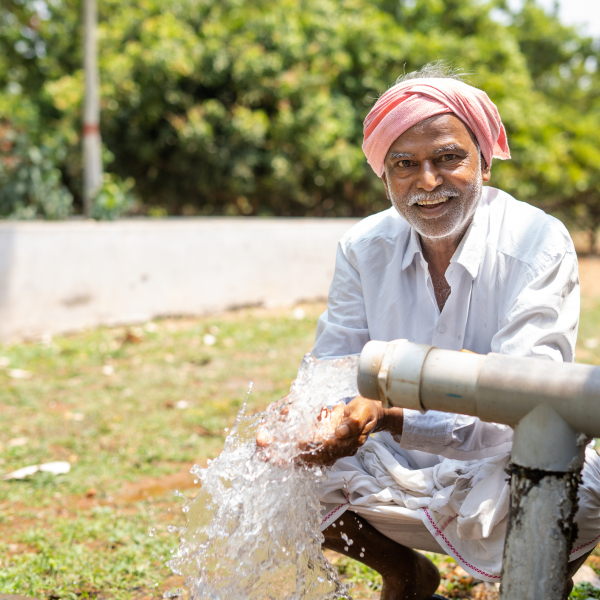 Community Involvement
Vidya Herbs reinvests a portion of its profits back into the communities that provide the botanical materials our customers have come to rely on. These efforts are focused around 3 core initiatives addressing the needs of rural, remote villages in India.
Clean Water: We fund the drilling of new wells to improve access to safe drinking water which has already benefited over 250 families in Ramanagara.
Healthcare: We offer health camps to provide remote villages access to free check-ups and medications during 3-day health camps every 3 months in Sakleshpur and Chikmagalur which has helped more than 700 people.
Education: We provide financial support to cover school fees and education essentials such as computers and desks for our turmeric and coffee farmers' children - benefiting more than 100 families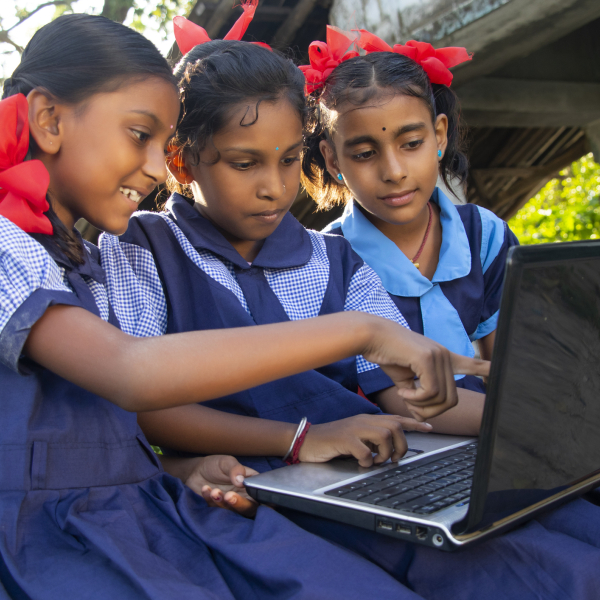 Sustainability
Vidya Herbs supports sustainable practices to ensure that the farmers we partner with can provide quality botanicals for generations to come.
Biodiversity & Adapted Location: Our coffee estate utilizes intercropping to provide coffee plants natural shade, robust soil and a more diverse environment for the wildlife we share the land with. We select farming partners that grow botanicals in the region (climate, soil, etc.) they best thrive in to reduce the need for pesticides, herbicides and other interventions. For turmeric, the ideal locations we source from are Salem and Erode, India
Soil Integrity: We train farmers on various techniques to protect the soil such as the use of crop rotation (e.g., alternating turmeric with potato harvests to fix nitrogen) as well as how to follow GACP (Good Agricultural and Collection Practice) to limit soil pollution by minimizing the use of chemicals.
Optimized Water Use: We educate farmers on the use of catchment basins to collect rainwater for irrigation as well as using drip irrigation to limit water evaporation. Our company also promotes the use of solar panels to power these drip irrigation systems.